Welcome!
I'm "shawnamarieac" – facilitating insight for evolutionary living. I want as many souls as possible to live healthy and fulfilling lives despite past and present challenges, heartache and traumas. I also envision a world free of injustice, oppression, racism, and harm. I see dismantling oppression as a critical part of individual and community healing, especially the undoing of internalized racism and racialization.
Informed by my personal process of self-discovery and healing, as well as the many souls I've had the pleasure of working with over the last 20 years, I have a gift for igniting personal transformation and healing in others.
There are skills, tools and information that allow us to heal and navigate life with grace. Many of us are missing out on all that life has for us simply because we haven't had the support nor information that will unlock our understanding and abilities to embrace it all. And, that's where I can be most helpful. Through my writing, workshops, and videos, I am facilitating evolutionary living.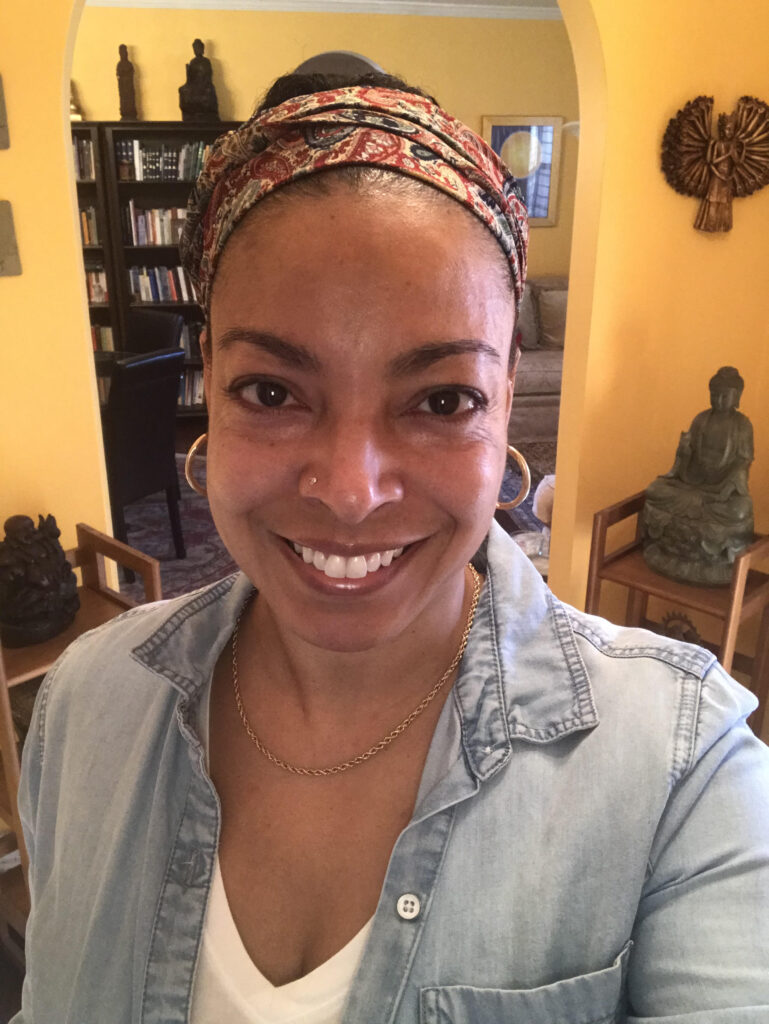 Healing, self-love, self-care, and self-awareness are essential to those courageous enough to choose the path of evolutionary living – a life of liberation where we find joy in most moments as well as an ability to grow through anything and everything on our path.

~shawnamarieac